Corporate Tenant Income Properties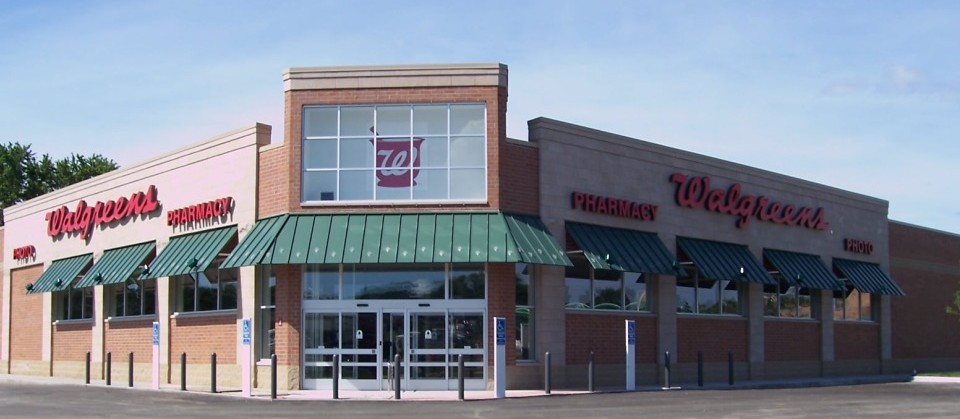 With Income Property that have Investment Grade Corporate Tenants...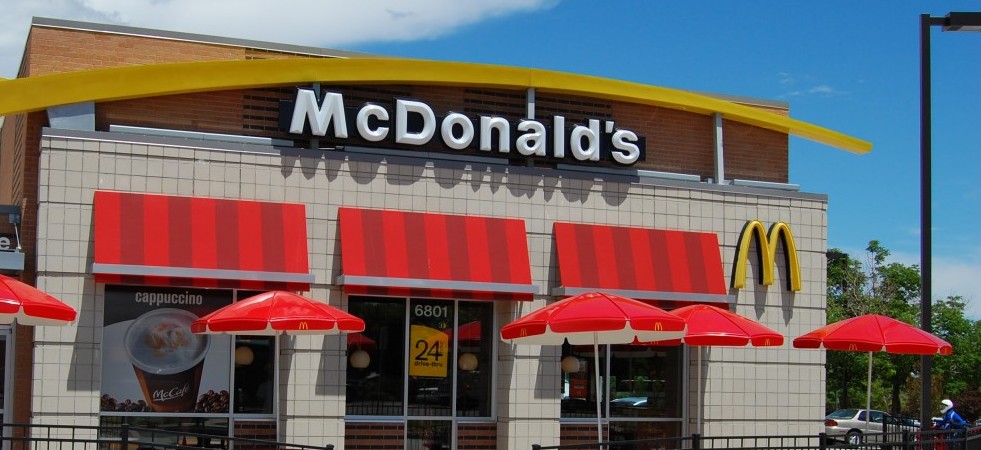 You Get Predictable Monthly Cash Flows !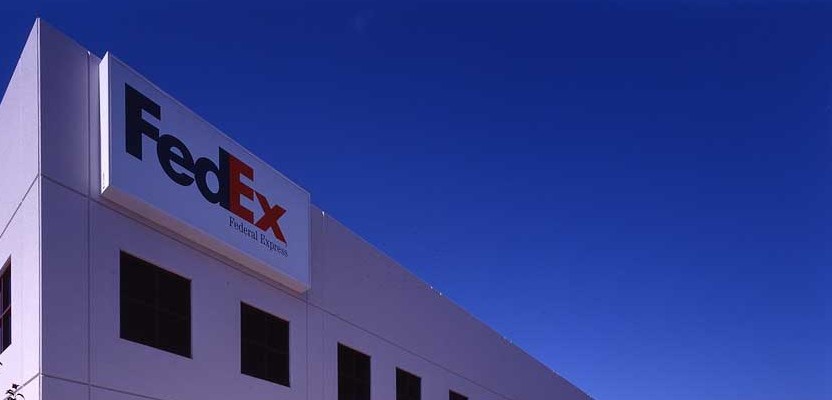 You Get The Security of Long Term Leases of 10 - 25 Years !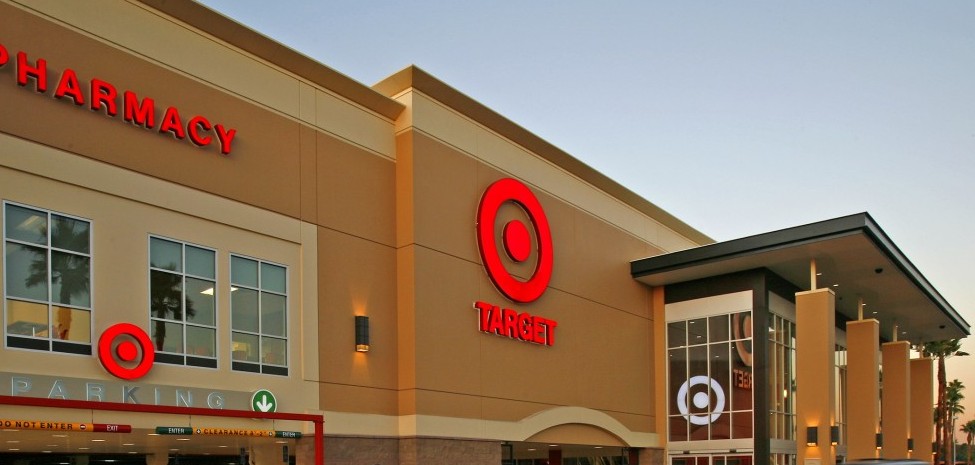 Your Corporate Tenant Pays All Operating Expenses!
Your Corporate Tenants Pays Your Property Taxes !

Your CorporateTenants Pay for All Property Repairs!

You Have ZERO Landlording Obligations!

You Have ZERO Management Responsibilities!

Our Corporate Tenant Properties Range from $750,000 - $10,000,000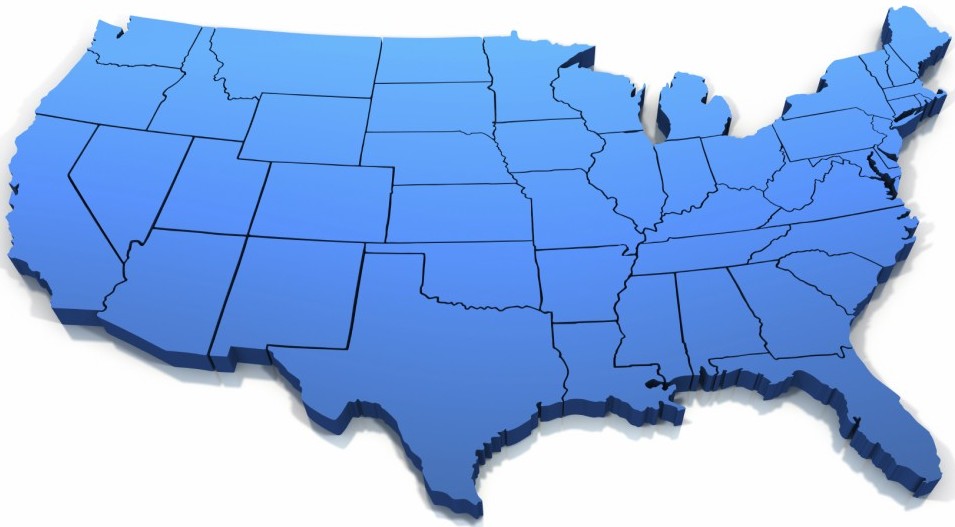 CONTACT US TODAY ! We have Funding & Corporate Tenant Income Properties Available throughout the U.S. !
Investment Grade Corporate Tenant Income Properties offer Solid Cash On Cash Returns
The Buyers Utopia Network specializes in working with investors on the identification, analysis, and funding of corporate tenant income properties nationwide.
With 10-year government bonds yielding a return of approximately 1.5 percent, while an investment grade corporate tenant property offers returns from 5 percent to 8.5 percent or greater.  It is no wonder so many investors are targeting these income properties where they associate little risk with this most durable asset class.
The stability and the predictability of the income stream  inspires greater confidence in conservative investors than the volatile stock market.  Investors looking to diversify their portfolios while contributing to stable, long-term income and asset growth have a number of options. Certainly stocks, bonds and cash equivalents are the most common investment choices however  income producing real estate secured with long term corporate tenant leases continues to grow in popularity. Corporate Tenant net lease income properties where the strongest real estate asset class during the economic downturn and this asset class will only continue to maintain that  stability into the future.
Corporate Tenant income properties have long been in demand  by large private equity companies,  pension funds & REIT's but today more and more former residential investors are stepping into this asset class. Particularly since net lease properties rarely require any intensive management since the majority of them are leased on a triple-net basis, with the landlord bearing no responsibility for the structure, property repairs or even property taxes.
If you are an investor that is looking for income property that has been the real estate industry most durable asset class and that will leave you with no landlord responsibilities and zero management all while offering solid cash on cash returns then please request a FREE consultation on how you can own a corporate tenant net leased income property. CLICK HERE FOR MORE INFO!

 NOTE: The minimum equity investment to acquire  an investment grade corporate tenant income property ranges from $250,000 – $5,000,000.  Contact us for more information on debt options or partnership structures.
NNN 7-Eleven Corporate Tenant
Multiple Income Property Locations Nationwide

ABSOLUTE NNN Corporately Guaranteed Lease (Building & Ground). A+ Corporate Locations Available, Very High Barriers to Entry with High Store Sales. Low Price Points-Prices Range from $500,000-$1,500,000. Free Standing Convenience Stores or Gas Station Locations. Can purchase individual or multiple locations. 7- Eleven is the World's Largest Convenience Retail Chain. Investment Grade S&P Rated AA-. 7-Eleven operates more than 37,500 Stores.

Price – $500,000 – $1,500,000

Absolute NNN Walgreens Corporate Tenant
Multiple Corporate Income Property Locations Available!

6.50% – 7.0% Cap Rates
25 Year Absolute NNN Lease with Walgreens Co.
(S&P Rated: A) (NYSE: WAG) – Great for 1031 exchange investors seeking long term secure/stable cash flow with Zero Management Obligations. S&P Rating "A" and annual sales exceeding $53B a net worth of $11B. Prominent Signalized Hard Corner. Call for locations!

CAP Rates: 6.50% – 7.0%
Price – $3,500,000 – $7,000,000




NNN AutoZone Corporate Tenant
NATION WIDE –NNN Long term leases. Corporate guaranteed BBB+ Credit Rating (S&P)! Great Investment Opportunity.
AutoZone, Inc. is the nation's leading retailer of automotive parts and accessories with over 3,600 stores in the U.S., Puerto Rico, and Mexico. AutoZone; 20 year lease term with 3 (5) year options; #1 ranked auto parts retailer.

Price: $1,300,000 – $3,000,000
CAP Rate: 6.25% – 6.75%




NNN McDonald's Corporate Tenant
Multiple Land Leases Locations Available!

Absolute NNN 20 year corporate ground lease with 10% rent bumps every 5 years! Brand New Construction! Zero Landlord Obligations! Great for 1031 exchanges! (NYSE: MCD) (S&P Rated A). McDonald's is the leading global foodservice retailer with more than 30,000 local restaurants serving 52 million people in more than 100 countries each day.

Price: $950,000 – $1,750,000
CAP Rate: 5.0% – 5.50%




NNN Chase Bank Corporate Tenant
Multiple Income Property Locations Available!

Absolute NNN Corporate 20 year ground lease (Zero Landlord obligations). 10% Rent Increases every 5 years with options. JP MORGAN CHASE (NYSE: JPM | S&P: "AA-") is one of the oldest, largest and strongest financial services firms in the world and financial services with assets of $2.25 trillion as of September 30, 2008. It is rated "AA-" by Standard & Poor's.

Price: $1,000,000 – $3,500,000
CAP Rate: 5.50% – 6.5%




NNN Dollar General Corporate Tenant
Multiple Income Property Locations Available Nationwide!


15 Year NNN & NN Corporate Locations Available. Dollar General operates more than 8,400 stores. Dollar General's 2009 fiscal-second-quarter profit more than tripled to reach $93.6 million, and revenue climbed 11% to $2.91 billion. Dollar General also reported an 8.6% jump in same-store sales

Price: $500,000 – $2,000,000
CAP: 8.25%-9.25%

NNN Wells Fargo Bank Corporate Tenant
Multiple Income Property Locations Available!

Absolute NNN Corporate 20 year Wells Fargo ground lease with 10% Rent Increases every 5 years. Zero Landlord obligations!
Corporate Wells Fargo (NYSE: WFC | S&P: AA/Stable), boasting $98.6 Billion in revenues and a market capitalization of $135 Billion as of June 2010. Investment grade credit tenant currently ranked 19th on the Fortune 100.

Price: $1,500,000 – $4,500,000
CAP Rate: 5.50%-6.25%




Tell Us Which Corporate Tenant You Like I'd like INformation on Financing a Single Tenant Income Property

NNN Lowe's Home Improvement
Multiple Locations Nationwide – Call for Details

Absolute NNN 20 year corporate Lowe's Home Improvement with rent increases. CAP Rates range from 6.5%-7.0%. Investment Grade Tenant (NYSE: LOW | S&P: A). Zero Landlord Obligations.

Lowe's operates more than 1,725 stores in the United States, Canada and Mexico and is currently Ranked 49 on the Fortune 500.

Price – $7,500,000 – $25,000,000
Cap Rate: 6.5% – 7.0%




NNN Kohl's
Multiple Locations Nationwide "Off Market" Call for Details

Brand New Absolute NNN 20 Year Corporate Kohl's. Investment Grade (S&P Rated BBB+ | NYSE: KSS). Fortune 500 company (#135 in 2010) with estimated sales of $18 billion in 2010. Excellent long term financing Available – 10 Yr Fixed at 5%, 70% LTV & 30 year AM. As of January 2011, the company operated approximately 1,089 stores in 49 states.

Price – $7,000,000 – $20,000,000
Cap Rate: 6.5% – 7.0%




NNN PNC Bank Corporate Tenant
Available Locations Nationwide – NNN 
Absolute NNN 20 year Ground Leases with 10% rent increases every 5 years. Great Investment Opportunity and A+ Locations. PNC Bank is one of the highest ranked banks by S&P in the industry (S&P: A / Stable). Zero landlord management obligations.
PNC Financial Services subsidiaries PNC Bank and National City Bank operate about 2,600 branches in the mid-Atlantic region and the Midwest. PNC Bank Acquired National City Bank in 2008.

Price: $1,500,000 – $3,500,000
CAP: 5.5%-6.25%




NNN CVS Corporate Tenant
Multiple Locations Nationwide
NNN Corporate Guaranteed 25 Year Lease!
New ABSOLUTE NNN 25 Year Corporately GuaranteedLease. CVS corp. Prime Location – Signalized Hard Corner – Tremendous Traffic Count. Zero Landlord Responsibilities! (S&P Rated BBB+) (NYSE: CVS)Price –$2,900,000 – $6,500,000
7.00% – 7.5% Cap Rate




NNN Taco Bell Corporate Tenant
NATION WIDE – NNN 

Absolute NNN 20 year leases with 10% rent increases every 5 years. Great Investment Opportunity and A+ Locations. Yum! Brands, Inc (NYSE: YUM) (Investment Grade S&P Rated: BBB- & Moody's Rated: Baa3). Taco Bell corp., ("TBC"), based in Irvine, CA, is a subsidiary of YUM! Brands, Inc., (YUM!) and is the nation's leading Mexican-style quick service restaurant chain. Taco Bell has over 5,800 restaurants, including about 240 locations outside the US.

Price: $1,300,000 – $2,000,000
CAP: 6%-7.5%

NNN TD Bank Corporate Tenant
Multiple Income Property Locations Available!

Brand New 25 Year Absolute NNN Corporate TD Bank Ground Lease with Rent Increases. A+ Dense Infill Locations. Hard Corner Location with Extreme High Barriers to Entry. Brand New 2011 Construction. Zero Landlord Obligations!
TD Bank is Investment Grade (NYSE: TD | S&P: "AA-"). TD is one of the Worlds safest banks primarily in Northeast with major expansion throughout FL.

Price: $3,000,000 – $5,500,000
CAP Rate: 5.50 – 6.00%




NNN Burger King Corporate Tenant
NATION WIDE -Income Properties NNN
6.5% – 7.5% Cap Rate

Absolute NNN 20 year Corporate Guaranteed lease with 10% rent increases every 5 eyars! Great Investment Opportunity! Zero Landlord Obligations! Franshisee locations also available.

Burger King Holdings Inc operates more than 11,200 restaurants worldwide and is the world's #2 hamburger chain with more than 1,200 BK locations and stores in all 50 states and about 65 other countries.

Price: $1,000,000 – $2,000,000




NN Family Dollar Corporate Tenant 
Multiple Corporate Locations Available!
Brand New 10 Year NN Corporate Family Dollar's with 5×5 year options and rent increases. (NYSE: FDO). Family Dollar is a recession-proof company that has been in business for over 45 years. As a corporation, they have no long-term debt on their balance sheet. This fundamentally sound real estate investment has an income stream secured by a corporate guarantee from a tenant with a net worth of over $1.3 billion and approximately 6,000 stores in 44 states and is located mainly in rural and lower income urban markets. 
Price – $950,000 – $1,900,000
Cap Rate – 8.0%-9.0%




NNN Bank of America Corporate Tenant
Multiple Locations Available!

Absolute NNN Corporate 20 year ground lease (Zero Landlord obligations) with 10% Rent Increases every 5 years.

Bank of America (NYSE: BAC) (S&P: A). As of December 31, 2009, Bank of America Corporation reported total revenue of $150.4 billion, a net income of $6.27 billion and a net worth in excess of $231.4 billion.

Price: $1,500,000 – $3,500,000
CAP Rate: 5.50%-6.25%
Important Note: Corporate Tenants CAP Rates & Property Pricing are influenced by Corporate Tenant Credit Ratings