Invest in Commercial Debt not Properties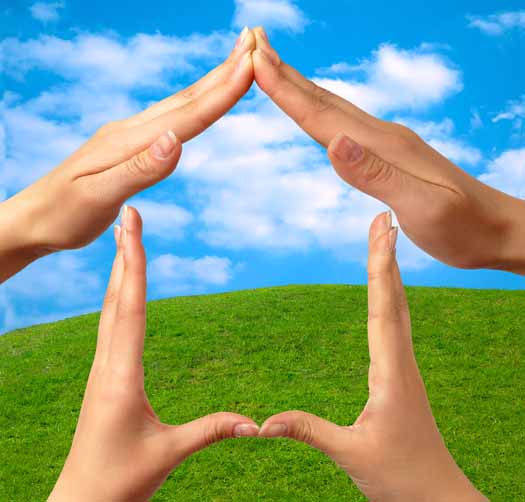 When you invest in commercial debt properties, you can earn a significant return and the initial investment is far below the par value. In some transactions, you can buy first and second mortgages with higher returns than you could get if you invest in the building and you do not have to concern yourself with issues associated with ownership of the property because you buy the paper. It does not make a difference if there is equity in the property or if the creditors will be the only one who will benefit when the property is sold. Now more than before, there is more pressure to sell debt at a deeper discount rate.
Another advantage to owning the debt is you can repackage it and sell portions or all of it at your own discretion. Lenders who need cash and are in severe financial distress are likely to take significant discounts on the purchase of debt, because they can't refinance the debt. Lending standards and regulations have changed or tightened and commercial real estate values are flat so buying debt is the best practice in 2010. It is estimated that, commercial real estate values are off by as much as 40 or 50 percent so the attraction is in buying the debt, not in distressed property.

If you want to cash in on the current distressed real estate markets, buy equity, not property, advises Chicago billionaire entrepreneur Sam Zell.But this expert in distressed assets, who earned the nickname "Grave Dancer," thinks his preferred strategy won't work this time around, the North County Times reports.
"There ain't no grave-dancing opportunities, because nobody's got the equity that you can grave-dance," Zell says. "If there are opportunities in distressed real estate, it's not in buying the real estate, it's buying the debt."
He says owners with no equity won't bother to sell at any price because all the money would go to creditors. Instead, Zell expects to see investors pay off some of the debt in exchange for equity.
And the best place to apply this strategy may be apartment buildings.
It does not appear that the real estate market will improve soon, although this will allow for plenty of opportunities in distressed debt acquisitions. The New York Post points out that the debt backed by commercial real estate in the US has hit $3.5 trillion. 
Wanted: Non Performing Notes: We have Buyers for Non Performing Commercial Loan Portfolios