Chicago Real Estate Buyers iPad Promotion
Chicago Real Estate Buyers Loyalty Program
Now for all our clients in 2012 that will be purchasing property in the Chicago and suburban markets will have the option to receive our buyers loyalty bonuses:
A new 
iPad3
 to help control the Nest Thermostat ( watch the video above)
. The Nest is the iPod of thermostats. It was deigned by the same designer that created the hardware for the iPod, and headed Apple's iPod and iPhone division before leaving to create the Nest smart thermostat.  A simple loop of brushed stainless steel encases a chassis of reflective polymer, which encircles a crisp color digital display. Artificial intelligence figures out when to turn down the heat and when to jack up the air conditioning, so that you don't waste money and perturb the ozone when no one is home, or when you're asleep upstairs. You can communicate with the Nest from your smartphone,  iPad web browser.
The best part is that the Nest thermostat ultimately will save you up to 30 percent of your utility bill. And its presence on your wall will be no less than a piece of high-tech art.
Steps To Qualify For Your iPad & Nest Package:
Step 2: When you are ready to actually view properties and set up showings, sign and fill out our Buyers Utopia Loyalty Agreement.  You will be assigned an exclusive buyers agent to represent you and work closely with your financing and legal teams.
Step 3: Upon closing of your property you will receive your iPad & Nest Smart Thermostat.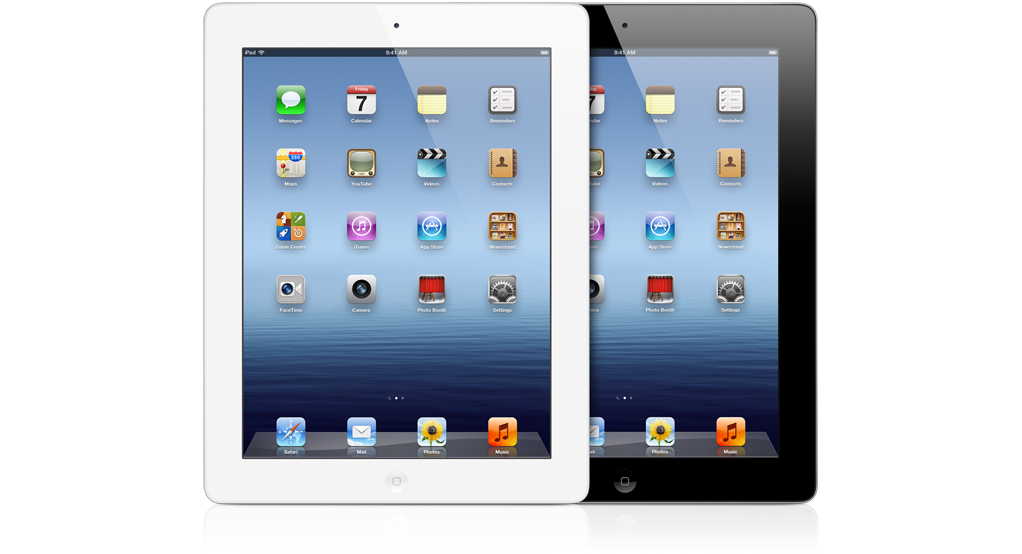 Benefits of Working with the Buyers Utopia Loyalty Program
We will help you find the best home loan possible and arrange a no obligation pre-qualification meeting for you with a foremost home lender to find out exactly how much you qualify to borrow. Our state of the art online and mobile search tools will make certain you know of all  homes listed by all real estate companies to make sure you know about every home or building site for sale in your price range, and immediately update you of new listings.When you find properties that fit your criteria, we will arrange private showings for any and all homes you wish to see, or arrange meetings for you with the best builders in the area.
Additionally We will help you with the negotiation and purchase of any "for sale by owner" .When you find the right property, we will assist you with preparing an offer that is in your best interests. This will include discussion of strategy about the offer price, home loan terms, interest rates, possession date, etc. We will recommend the best services: structural inspections, termite inspections, survey, appraisal, home warranty, title insurance. We will then present the offer on your behalf to the seller, the builder, the for sale by owner or the seller's agent.  We will negotiate in your best interest at all times to get you the best deal possible, working in conjunction with your legal and financing team.
Along the way we will obtain answers to any and all questions you may have. and ensure you receive exceptional service from everyone involved in the home buying process.
If you are ready to get exceptional service and the added value of an iPad & smart Nest Thermostat in your next property.
Sign up for a search here
or give us a call at 312.528.9220