Off Market Commercial Income Property Acquisitions Wanted
Wanted Multi Family Apartments Nationwide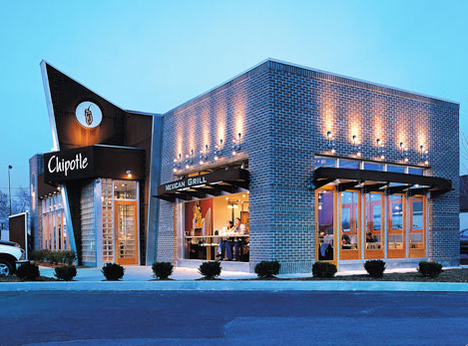 Wanted Single Tenant Retail NNN Deals
Buyers For Specialty Income Properties
Off Market Asset Acquisitions
Our investors will purchase your off market income properties !
Do you have a commercial income property that you want to sell? Do you prefer a confidential off market transaction? Do you want to deal direct with the purchaser?
The Buyers Utopia network of real estate investment property buyers is actively seeking income property. We work with over 2500 local, regional and national investment funds and groups. From REIT's to Pension Funds to Individual Investors if you are an income property owner, partner, asset manager or lender looking to sell your income property contact us today.
Call 312.433.9300 x 20 to speak with our asset disposition manager.  Want to learn more about our income property buyers program, Please review our FAQ's
Income Property Asset Classes We Are Seeking
Multi Family Apartment Buildings Class A
Multi Family Apartment Buildings Class B
Multi Family Apartment Buildings Class C
Multi-family Student Apartment Buildings
Hospitality – Hotels Flagged & Unflagged
Industrial – Single & Multi Tenant
Mixed Use – Apartment Retail
Office – Medical Office Buildings
Office – A & B Quality
Parking Facilities & Garages
Self-Storage Facilities
Single Tenant-Retail Properties
Small Strip Centers
Our institutional and private investors are focussed on primary markets however we our regional & local investors are also active in secondary and tertiary markets. If you have a specialty property please inquire so long as your asset has an income stream our acquisitions team can assist.  NOTE: We are currently not placing residential income properties or any speculative development opportunities.
Investment Real Estate Update
[sp# all]