Apartment Building Buyers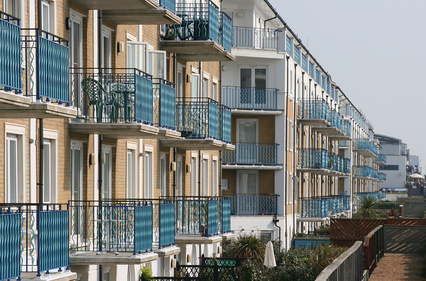 Multi-Family apartment buildings are in demand by Ideal Location, Inc  and Buyers Utopia investment group clients.   In 2012 over $35 million in inventory has been acquired and in the coming years our apartment building buyers will be looking to add additional units.  Our current acquisition criteria is preferably larger buildings in the $5 million to $40 million range. Smaller apartment buildings considered on a case by case basis.
Our current target markets ( subject to change)  are strong apartment metros in the western Unites States as well as sites in south east Florida. Specific markets of interest are Los Angeles County, San Diego County, Orange County Ventura County and the Bay Area in California.  Austin, Dallas, Denver, Miami, Palm Beach, Phoenix, Portland, Salt Lake City &  Seattle are also markets we are actively looking for large apartment building acquisitions.   With the metro's we are looking at solid B & B+ locations, with a preference for newer construction after 1980.
Apartment Building Owners Wanted: Are you looking to exit or restructure your property?  We offer a number of solutions from refinancing your debt with a non recourse loan, keeping you in the deal,  to syndicating  to engaging  in a Letter of Intent to acquiring your property, fully removing you from the deal. Call 312.433.9300 x 20 or email rob@ideallocation.com to discuss your situation. To review updated acquisition targets, Click Here. 
Our apartment building buyers are looking to add value in any acquisition. With the current distressed real estate opportunities we are active in REO acquisitions, as well as short sales ( in direct correspondence with lenders) and repositioning opportunities on multi family properties that meet are target market and acquisition criteria.  These types of properties need to have a story  and a preference is given to under performing properties as well as apartment buildings with management issues.  Sub & Non performing note acquisitions are like wise a possibility for the right property, but a preference is given to working out a deed in lieu of foreclosure.
Acquisitions will be made from sellers or banks directly only.  Our investors can structure flexible terms and most importantly able to close all cash & can verify proof of funds and ability to close.    We anticipate 2012 to be an extremely active year for multi family acquisitions and our apartment building buyer groups will be targeting additional markets into 2014.
Related posts: