Belize Real Estate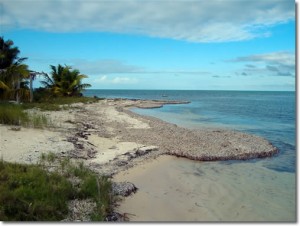 A peaceful, English-speaking country on the Caribbean coast of Central America, Belize is 200 miles south of Cancun and only two hours from 3 major U.S. gateways.  The opportunities here are endless.  Being an adventurer's paradise you can choose to visit the mainland cities, explore ancient Mayan ruins, experience an incredible colorful array of marine wildlife along the longest barrier reef in the Western Hemisphere, or discover an intriguing mix of tropical forests rich with wildlife.
The wonders of Belize are yours.  Yet there's more since their independence from Britain in 1981, Belizean governments have implemented legislation that makes this jurisdiction one of the most modern in the world for international financial services.  Belize incorporates the most secure features of international asset protection, international business companies (IBC's), trusts, and international banking specifically designed to meet the needs of today's global investor.   As a result Belize has become one of the premier jurisdictions in he Caribbean.
Click to view other international opportunities.