Triple Net Lease Property Purchase Options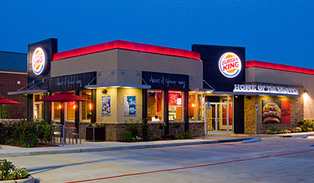 In addition to retail properties and office buildings, investors seeking to make triple net lease property purchases should consider restaurant, grocery, and other types of food-service properties.  Property sizes and locations may vary widely, making it easy for the investor to find a property that fits with their financial goals and investment portfolio.  Even in times of economic downturn, the consumer must eat.
National restaurant chains include such well-known entities as McDonalds, Burger King, Olive Garden, Applebee's, Red Lobster, and Denny's.  This type of company researches their locations exceptionally well and typically remains in a location for many years.  The nature of the restaurant business requires exceptional upkeep of the property, including regular renovation to maintain a fresh, updated look.  Health regulations require that restaurant properties be in perfect working order at all times.  The result of these factors is that, at the tenant's sole expense, the real estate will remain very well maintained.
Fast food chains such as McDonalds and others typically seek small properties on prominent, high-traffic corners near other services and in well-populated areas or major traffic routes.  Burger King and other second-tier fast food chains will typically follow behind McDonalds, often seeking the opposite corner of the intersection.
Sit-down restaurant chains such as Applebee's, TGI Friday's, and Chili's typically seek locations near other restaurants and retail outlets, although some do target hard-corner intersection properties.  Diner type chains such as Denny's may follow the same profile as fast food or other sit-down chains, but may also target areas where lower end business travelers stay, near areas of express type hotels without services.
Many triple net investors tend to overlook the smaller profile grocery or convenience chains, such as Fresh & Easy markets, Circle K, or 7-Eleven stores.  These tenants also present a stable, long-term tenant scenario for the investor, requiring less real estate and smaller buildings.  Larger corporate grocery chains such as Safeway and Kroger may also be attractive to the investor, although the real estate requirements will be greater.
Although triple net lease investments usually involve the engagement of a national corporate tenant, at least in an ideal investment scenario, the investor may wish to consider regional or local restaurant or grocery tenants.  The recent economic and environmental climate has pushed the consumer to seek out small "mom and pop" vendors providing goods and services that are seasonal and locally sourced.  This type of individual tenant will provide a greater stability risk, however from the investor's viewpoint, that risk is typically offset with higher rents or some other creative lease terms.  Investors have begun to realize a variety of rewards for supporting local businesses and services.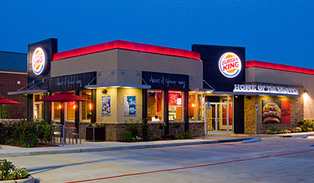 Single Tenant
NNN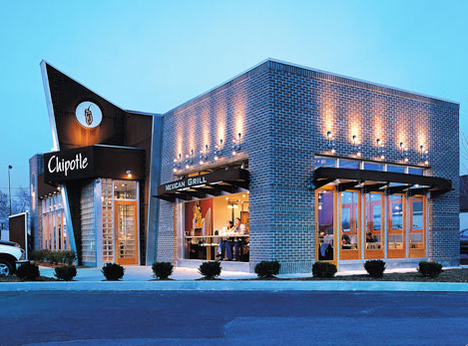 Investmemt
Related posts: